I have to say, it was quite difficult to find 8 photos of happiness specifically because I have SO many photos I've been collecting over the years all with absolutely lovely memories attached to them.
I've enjoyed looking for photos of this blog post and finding some videos too, I'd like to share those with you guys in a future post, some are super funny and embarrassing!
I plan on updating this in the future as I experience more lovely and happy events in my life!
A big massive thank you for the tag, Nadia. Be sure to check out her blog and her own post on this, spread the smiles! ✨
Little me
Me, probably aged 4/5 singing away in my mic that's not connected to anything (but I liked to pretend it was attached to speakers everywhere so people would listen to me.) This makes me happy because 1) I always just love seeing older pictures especially baby ones and looking at how much I've grown. 2) I used to sing a lot regardless of not having a good or remotely okay singing voice but I didn't care because I was little and was in my own little fairytale where I'm a pop princess sat on a ripped up sofa (me and my sister used to tear apart the sofas in our house LOL)
A Level Results

When I picked up my A Level results last August, opened up the envelope and saw unbelievable results I was thrilled! I couldn't be happier, especially after certain teachers telling me for years that I couldn't do the subject I picked for university and that I am "expected to scrape C's" yeah, say that to my A's and A*'s :-* This photo was scanned from my local newspaper (hello, super famous!)
Cambridge, 2013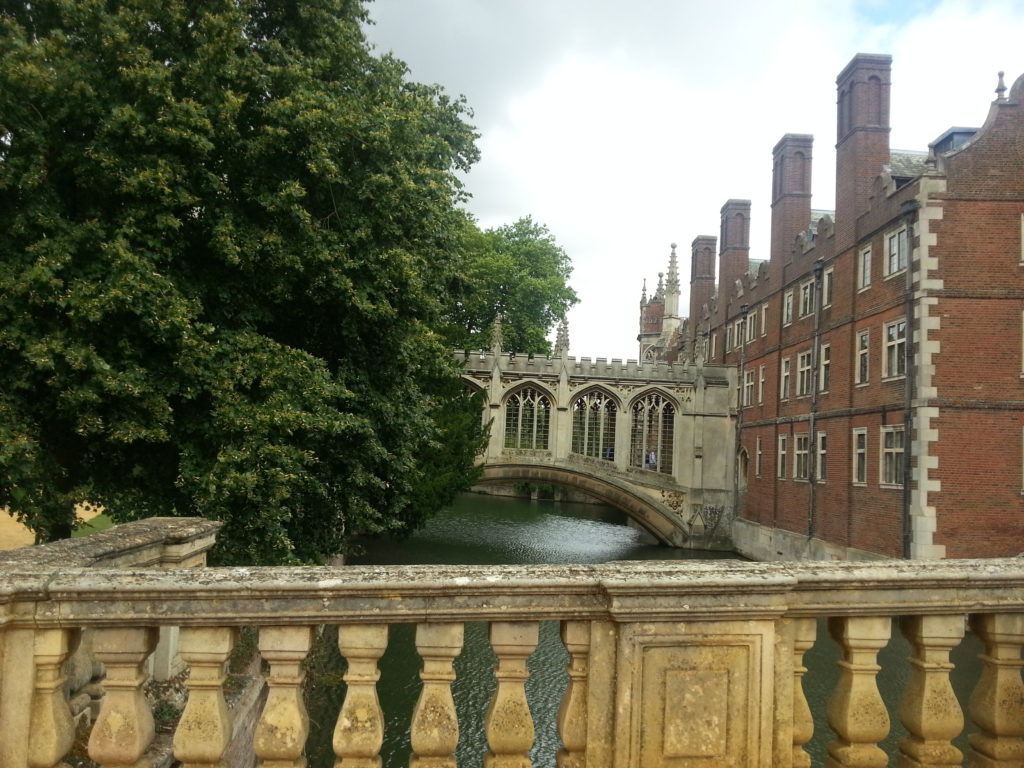 Back in summer 2013, I was an extra for the film X+Y (I'm in a few scenes!! I'll need to share a few screen caps ), we filmed at my hometown and at Cambridge. It was such a fun experience, I met some actors I've seen on TV and got a chance to talk to a few of them. I was surrounded by lovely people and free food, ah what could be better! The little corridor on the picture you see over the river is where we filmed a scene and one of the scenes I was in.
Eiffel Tower in Paris, 2014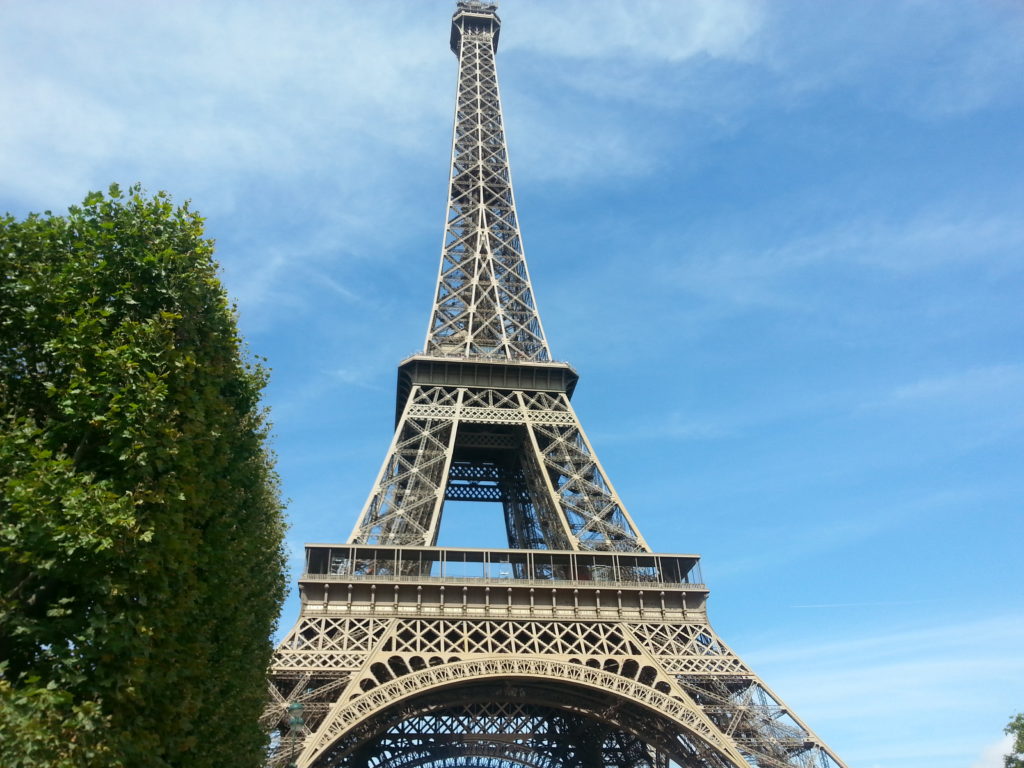 The one and only, Eiffel Tower. I remember getting off the tour bus then walking towards the Eiffel tower feeling so overwhelmed. I don't know what it is about the big metal thang that makes me feel so over joyed, it must be the cute romantic French movies and stereotype! But Paris is definitely one of my favourite places.
Disneyland Paris, 2014.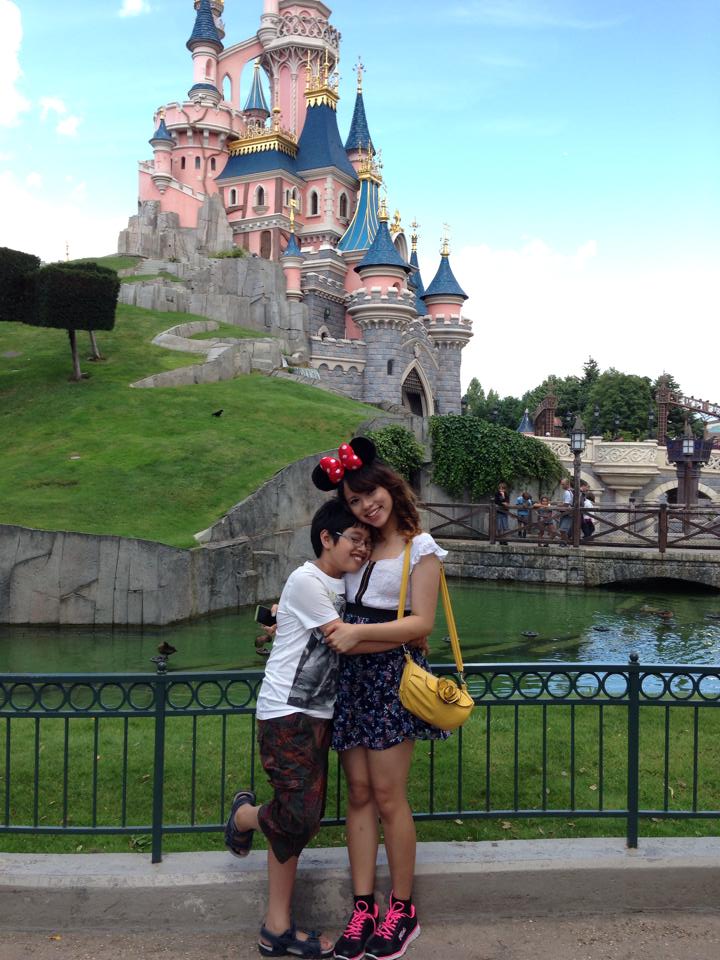 Me and my little bro (growing up so fast!) outside my palace Cinderella's castle. I had been to Disneyland when I was about 8 years old, my parents always tell me how when I first saw the castle I let go of my mom's hand and ran towards it, way ahead of them – looking super enchanted by it. I admit, this time round at 18 years old (when the photo was taken) that hadn't changed, I swear I'm still a little girl. 😛
Leaver's Ball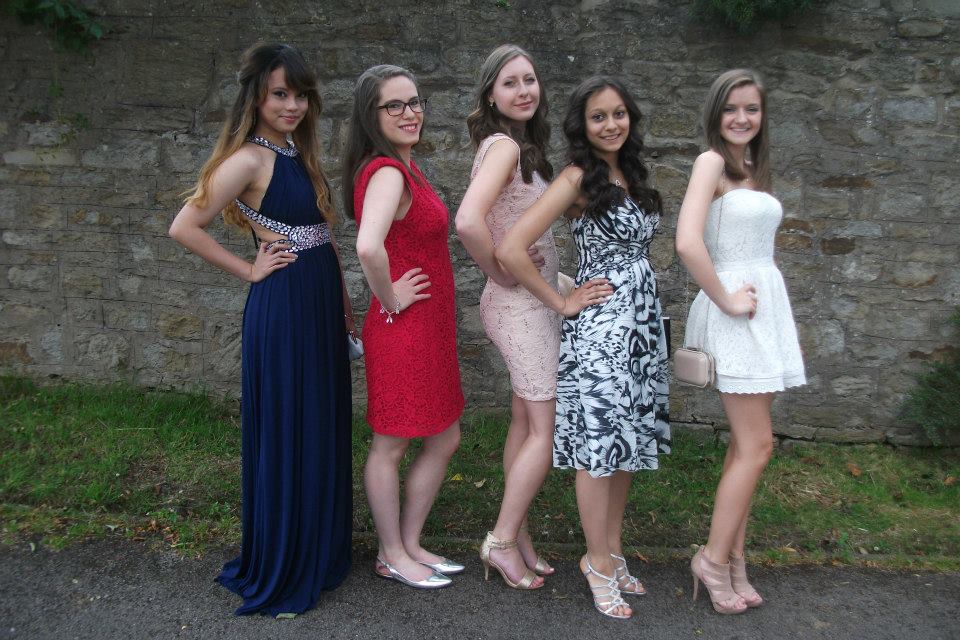 My school's Leaver's Ball, one of the best and worse nights of my life! It was on my 18th birthday, surrounded by great people, great music, great food but a not-so-great end to the night (long story that I may blog about in the future.) Even though it ended badly, I had one of the best nights of my life and GURL, my gown was so silky I felt like Princess Anastasia.
Charity Week, 2014.
My boyfriend and I dressed up as 'Mr & Mrs Smith' for one of the days during our charity week at school (it's a week where every sixth former dress up and raise money for charities!) I dressed up based on this picture and he dressed up based on this. I remember enjoying applying makeup on his face to replicate scratches and was thrilled whenever someone pointed at us like, "Omg, are you like, Mr and Mrs Smith???" YAS, WE ARE!
A summer of healing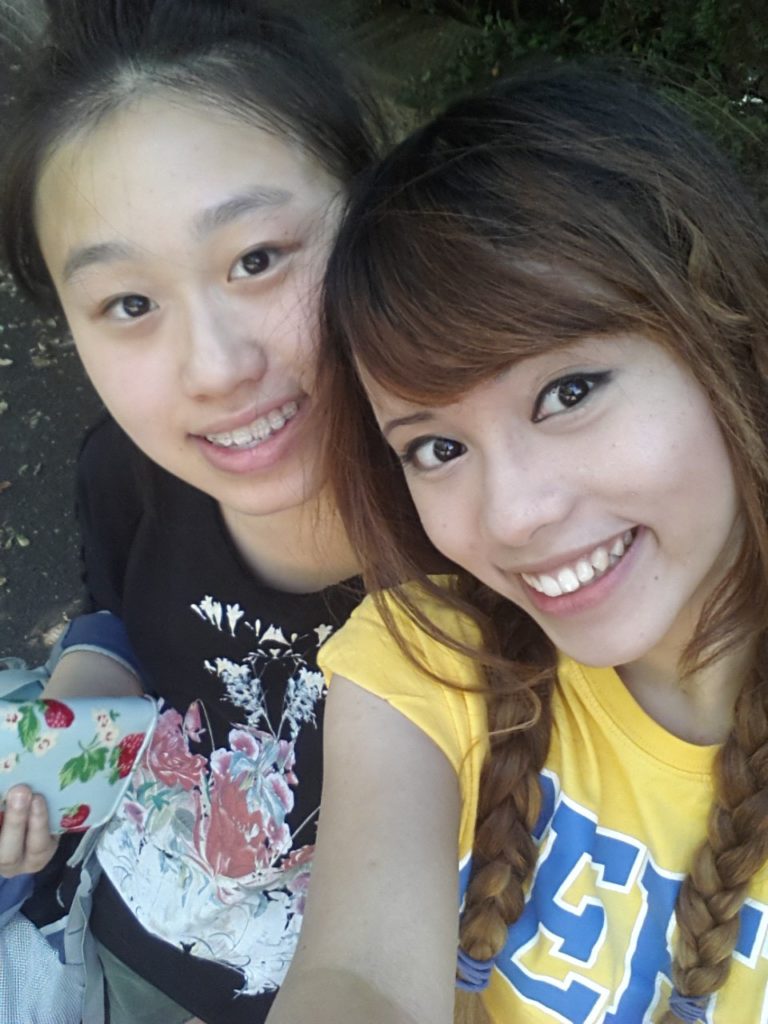 Me and my best friend, Taylor 2 or 3 summers ago! I love this photo because of her (brightest soul round) and just the time it was taken – I was having such a hard time during that summer, depressed and anxious almost constantly. I got through the difficult time because of her reminding me of the love around me; she was always there patiently putting up with my tears and anxiousness. It's so refreshing to know that I got to that point in my life – it is possible to get over a huge dip even though it doesn't always feel like it at first.
Now it's time for you to post your 8 photos of happiness, if you haven't already gone ahead and post – I've just tagged you (you, who's reading this right now) 😉 I can't wait to see it, make sure to link it down below so I can have a lookie.
Thanks again Nadia for tagging me!